Latest Trends In Landscape Lighting For Every Season In Houston
The indoor-outdoor lifestyle that most people love doesn't have to stop at sundown. Regardless if it's your professional building, stunning home, or attractive backyard in reconstructing your space and create an atmosphere worth remembering. Here, we will be looking at Latest Trends in Landscape Lighting for Every Season that will, for sure illuminate the glamor of your outdoor space regardless of the season.
1. Linear Lighting
This lighting is attained by using strips of LED lights integrated into hardscape materials or applied on the bottom edges of a step thread that's overhanging. They are generally used in illuminating essential areas for functionality and safe mobility purposes. Some of the most popular linear lighting applications are around spas, on staircases, or sunken decks.
2. Recessed Lighting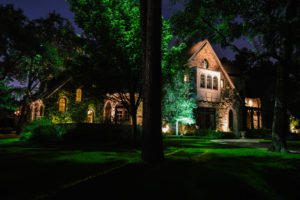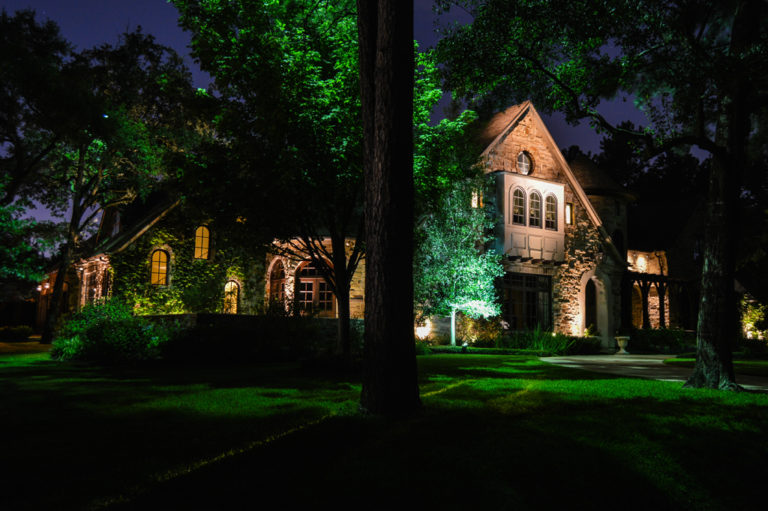 A recessed lighting system is where light has been affixed directly in the surface structure that's attached to it. Typical applications of recessed lighting include decks, roofs soffits, or pergolas for shining down the ground.
Another way recessed lighting can be used is for up-lighting purposes. In this case, lights are fixed into the ground area or flush in the deck and face up such that it's illuminating the plant or building features where a mounted spotlight cannot typically be used because of its solid surface structure.
3. Stylish Scones
It isn't until recently that outdoor lighting fixtures came as an afterthought. There are a variety of elegant options that have flooded the market with copper and brass being among the popular finishes. Among the options that are modernized or vintage, they can be used in emphasizing the space's personality while creating a traditional or fun vibe.
4. Smart Lighting
Over recent years, outdoor lighting technology has grown leaps and bounds. Low-voltage LED systems have especially received a lot of traction given how energy-efficient they are plus, they work way better. With time, this will end up saving the homeowner money.
Currently, there are options where you can use cell phone apps to control and connect with other landscaping features like sprinklers, security cameras, pool covers, and hot tubs. And with this growing trend, safety and convenience interject.
5. Color Changing Lights
You can incorporate color-changing lights in your landscape designs or can be applied inside fountains, under steps, or walkways. In an outdoor space meant for entertainment, having the alternative of varying colors can prove to be transformative even more than the ambiance.
Research suggests that color can alter or improve the mood of a person. Cooler colors like greens and blues create a more relaxed feeling, while warm colors like oranges and yellows give off a more welcoming invitation.
6. Lawn Bollards
These stands give off a more contemporary vibe. Conventionally, we have seen parks and businesses use these structures. As per now, there are more home-oriented and versatile options in the market. These tailor-made designs can play off the architecture of your home or its landscape details. Apart from their pleasing aesthetic appearance, bollards can add dimension and depth in an area.
There are so many options available that can enhance your outdoor space. Get in touch with your local Robert Huff Landscape Illumination for additional info on making your place shine. Visit our blog to discover more tips and tricks about landscape lighting.