Commercial Outdoor Lighting And Its Benefits On Your Houston Business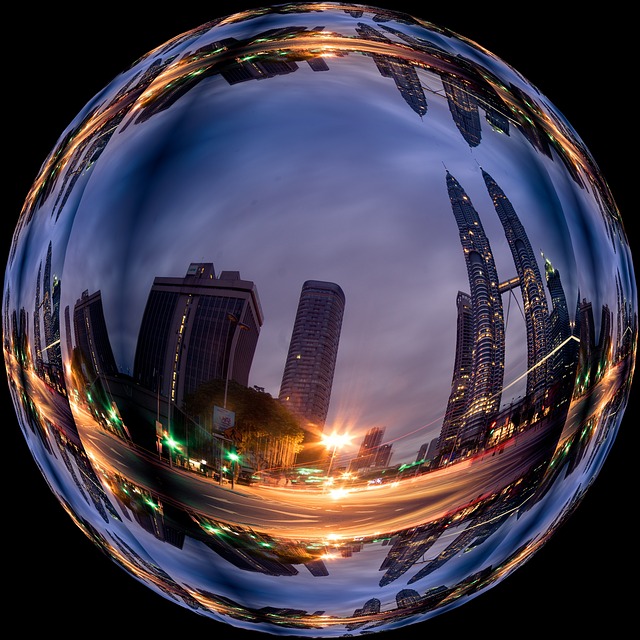 If you wanted to play it safe, you never would have gone into business for yourself. The responsibilities, risks, financial uncertainty, and seemingly endless work are not for the timid. Regardless of whether your business is an electronics store or a coffee house, it's critical that you make your name known since advertising and visibility are necessary to grow your consumer base and your profits from one year to the next.
All sort of advertising can prove an expensive endeavor. You might spend thousands just to get a digital banner on the Internet, and a magazine and might run you just as much. Even promoting something on social media might break your budget. However, your budget should not limit your dreams. Fortunately, there are ways that you can get plenty of consumers talking about what your business does and who it is without spending a ton. Keep reading to learn a handful of these awesome tips:
You might want to consult a Houston TX outdoor lighting company if your business has a physical, brick and mortar location. If your area is rather dark or 'quiet' so to speak, then you might want a commercial lighting installation to draw attention to people driving by. A long pathway can make an obvious entrance to your location or just light up your spot inside a strip mall more than others. Even when you're closed, people can remember your location and maybe see your hours.
Talk to your Houston TX outdoor lighting company about the right mood to set. Your coffee house might use wall sconces, spotlights, and accent lights to create a rather romantic ambiance. Once the day workers are gone, your location might become part of date nights. If you're looking to cater more to families and children, then use a variety of lights for a rainbow look.
Your Houston TX outdoor lighting company should have options that keep your budget in mind. Installing lights is an unavoidable cost, but using LED landscape lights can provide energy savings that let you keep your utility bills down after everything is put in place and lit up. The right LEd landscape lighting should be able to withstand the climate and elements, so weather isn't going to speed up your need for replacements. Anytime you can install lighting and save money, your business truly has a brighter future.
Social media is a great way to get advertising done even on a shoestring budget, given the fact that you can create and grow a community of like-minded individuals without paying to promote your posts. Attract and gather those that like your products or services, or just those with similar tastes. Engage them in conversation and learn about their interests. If you run a coffee shop, learn what flavors, beans, and blends people like. Post content about the history of coffee and its health benefits.
Most every modern business has a website or at the least some landing page, where they promote their services or products. An email subscription prompt is a great thing to add to any website you have since you can then collect the email addresses of your site visitors. As your list grows over time, you can sell exclusively to those that once showed interest in your business more than other visitors. That's a great way to boost your sales.
Another tip for the digital world is adding a search button to your website. It lets your visitors find what interests them most, which means you are catering to your audience. For instance, if you sell DVDs online, you might find out what titles or movie stars people are looking for. If it turns out your visitors have a penchant for science fiction over romantic comedies, you can skew your selections in that direction. You can also find out if there are things that people are looking for that you don't yet carry so you can add it to your inventory.
Advertise Your Business With Commercial Outdoor Lighting In Houston
There are more ways to improve your business sales and opportunities other than just traditional advertising, and they're not as expensive either. Whether it's learning online or doing outdoor lighting, you can find tips, tricks, and tools you can use to make more money and enhance the visibility of your business. Running your own business can mean putting in long hours and facing tough decisions, many of which aren't going to be in your comfort zone, but if you believe in it and want it, then do what it takes. If you want to shed light on your business for the world to see, then we just might be the Houston TX outdoor lighting company for you. Call us or contact Robert Huff Illumination & Outdoor Lighting today for more information on the commercial lighting services we provide.